Family-Owned Since 1939
Effingham Builders Supply is a family-owned company since 1939. It was founded by Joseph Kabbes.
From 1955 to 1990, Kabbes' son Ray and son-in-law George Mette were co-owners.
In the 1990s George Mette's sons (John, Bill, Dick, and Bob) took ownership.
For the first 58 years, Effingham Builders Supply was located at 403 S. 2nd St. in Effingham.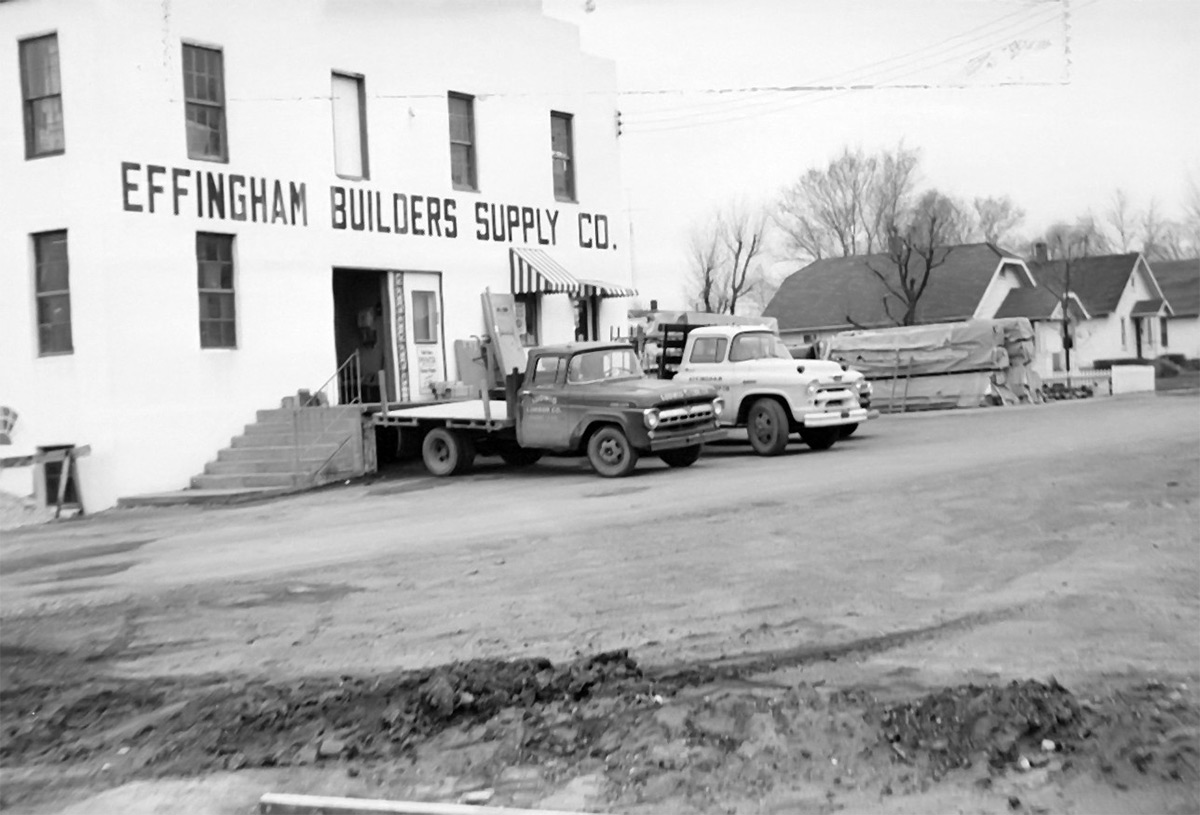 In late 1996, Effingham Builders Supply moved to its current location at 100 E. Evergreen Ave. in Effingham.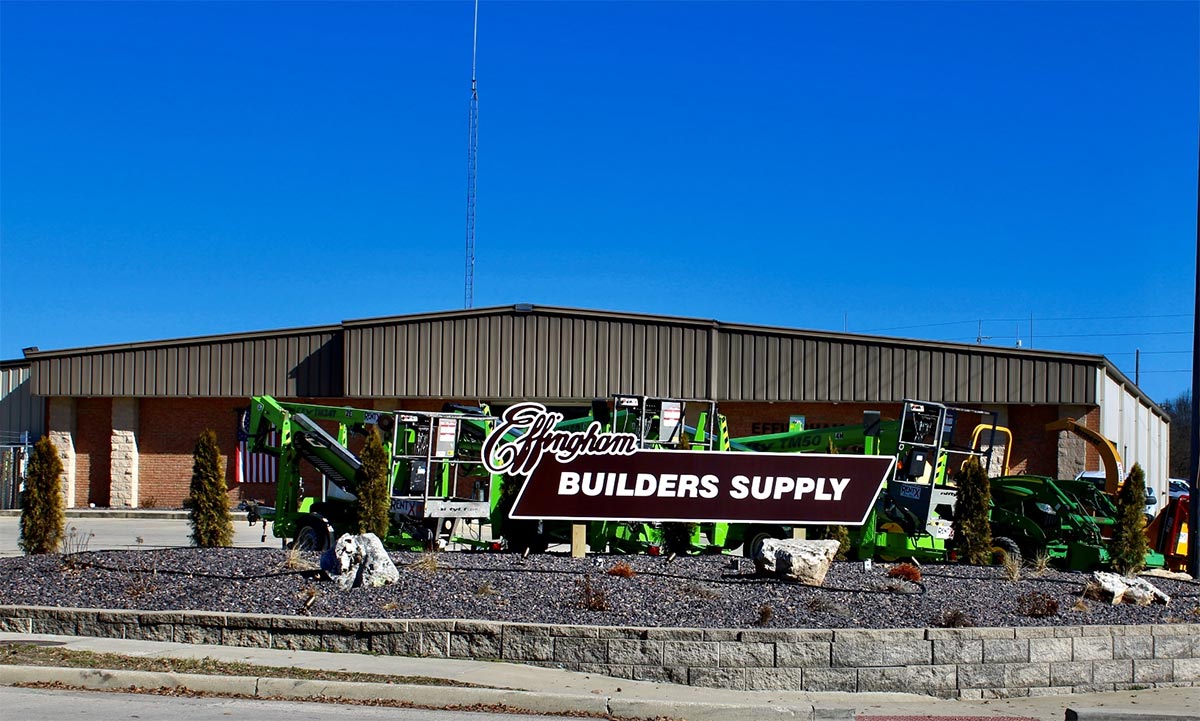 In 2015, Bill and Dick purchased John and Bob's stock.
In 2022, Caleb Mette became the fourth generation to have ownership. Caleb joins his father Bill as co-owner.